Looking for modern approaches to improve your business?
The answer is: Content Strategy
So, you, as a Startup, want to sell your product, service, etc., but don't know where to start. There are lots and lots of content types but which one/ones would help you make the profit you are seeking?
Posting randomly on the internet, showering your pages on social media with posts, videos, and photos, believing you're engaging with the audience will turn out to be a mess, only to lose your audience's attention.
You want to spread the word but without being so babbling. How would you do this? Here comes the content strategy.
Who will create and manage the content?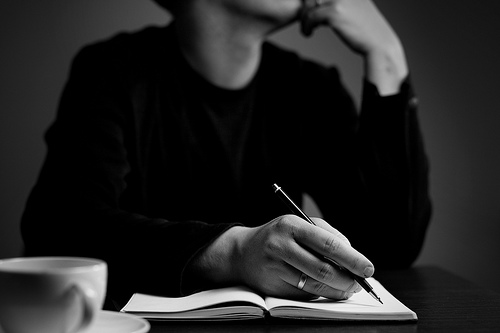 Hiring a professional, however, can save you time, money and effort to directly reach your exact goals. Professionals, like VUBE, master putting, carrying out and managing a content strategy that fits every brand, and know when and how to engage with the audience and figure out to what extent the strategy has succeeded.
But what if you are a startup and have no budget for hiring professionals? You can rely on yourself; learn the content strategy basics, apply them, follow up the results, modify and develop your strategy according to them.
Content Drives Everything
First, ask yourself what content can be used tactically to achieve your objectives. What do you want to achieve; selling product, service, or branding yourself? Who is your main targeted audience? and how would you reach and influence them? Which type of content do they prefer most? and how often should you post and appear on their news feed and when? What are you going to publish? and who will create and manage the content? Will you create it by yourself or hire someone professional? These are the basics you need to be aware of.
Using various content types will help deliver different content to each type of audience. So you should be very in your posts to capture their attention every time you post.
Why it's important to determine who you want to reach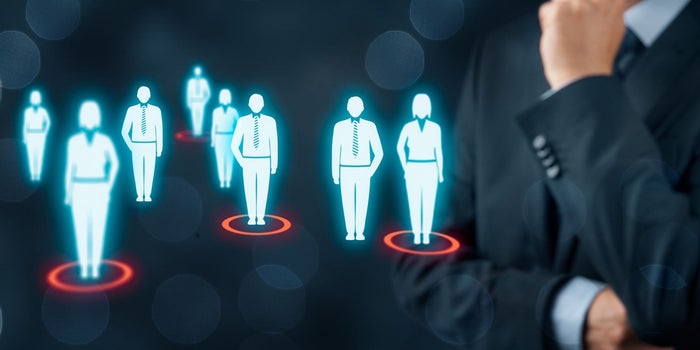 Then comes where you will post. There are different channels you can publish to; including your owned platforms, like your website and blog; and your social media pages.
Your content should reflect your personality and should fit in every channel you use. Something posted on Facebook cannot be copied on Twitter or Instagram. Every platform has its own users and different rules. Hiring specialists will help properly monitor every channel you have.
The language and tone you'd use will help build a relationship with your audience, and make them loyal to you, and even sell for you. Have you ever bought something after someone close recommended it to you? That's what we're talking about. Perfect, isn't it?
Where will the content have the most impact?
If you're a startup, then you should put other goals rather than selling. First, you should attract users, build your base of audience, engage with them, meet their needs and build brand recognition. After gaining some confidence, you can start your sales posts.
There are some functions that can help boost your sales; like ads and boosting posts. Paying money on inappropriate posts would be just a waste. Ads have conditions and need professionals to deal with and make the most of them for your business.
You should also study your competitors and find out how to convince your audience that you are better, and then leave them to sell for you within their own circles, only by well-produced, professional content. Ask yourself, "what am I offering my fans that they can't get anywhere else?
What are you going to publish?
Now comes the most important element; the content you'll publish. You see, there are waves and waves of content that everyone is exposed to, what will make them pay attention to you? Here comes the importance of brainstorming; find out new, unique ways to deliver your message.
That's why seeking professional help is almost a must. Professional firms, like us, have a full experienced and creative team that knows what, where, and when to publish brand new content. People like a page not because they like a particular product or service, but because they like reading something about their own identity.
Knowing your target audience, as we've mentioned, makes you produce more relevant and valuable content that touches their needs, experience and feelings.
Why it's important to consult a professional while building your content strategy

Now you have determined your strategy, but should you be online 24/7 to post by yourself? No, you can put a calendar, write your posts and schedule them on social media platforms, and they'll be posted automatically.
Remember: even if your main goal is selling, you should avoid showering fans with sales posts. 10% of your posts should be promotional content, and the other posts should be informative and add values to your fans.
From time to time, you have to evaluate your performance. Are you sharing valuable, relevant information with your fans? Does your content speak directly to your target audience?
In your way to put your content strategy, there are some facts that you need to know.
According to Think With Google, 69% of organizations share visual content at least once per day, and 78% of respondents always use a visual when posting to a channel.