Unbelievable Services We Do

VR Solutions
A 3D World Adventure

AR Solutions
Better than reality

Digital Content Marketing
Broader Audience

Immersive and Interactive Display
Unusal Visible Dimensions

Branding and Visual Identity
Visual Style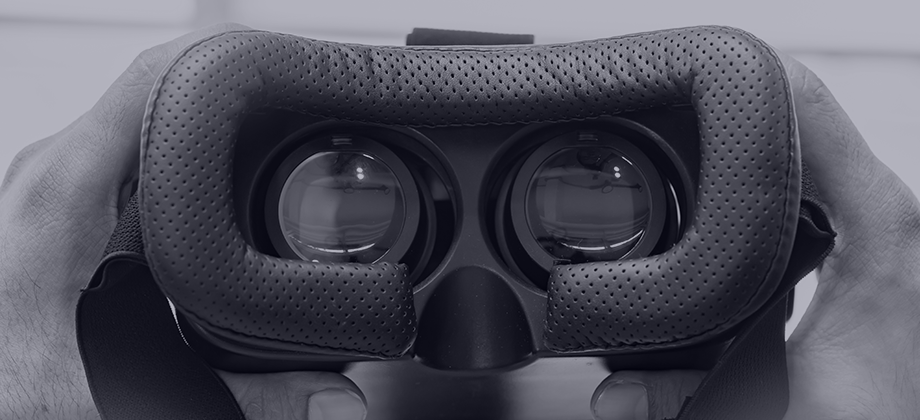 Whether you are a physician, an architect, a realtor, a teacher or an owner of a shoe shop, Virtual Reality Applications, especially tailored for your business, can walk your client through a 3D world, allowing him/her to see the finest details of your product/service and at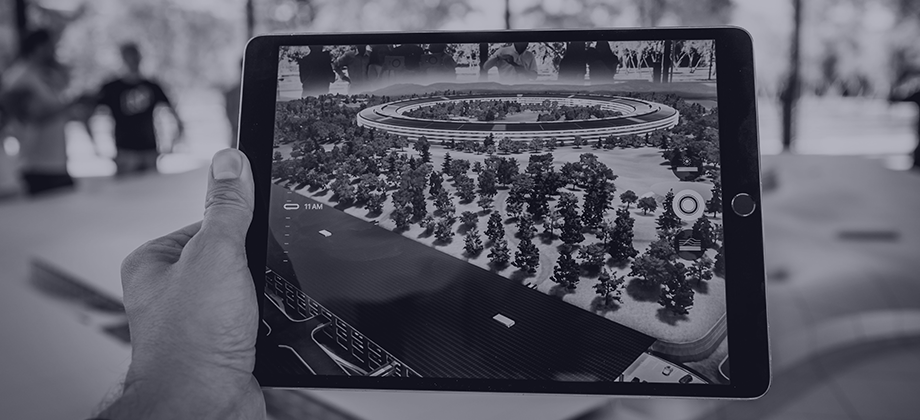 Augmented Reality Solutions enhances your client's experience by mixing the existing reality with computer-generated perceptual information. It engages the client with your product/service through immersive and interactive tools. We turn your 2D brand image into a full 3D experience in easy-to-use portable devices (hand-held or headset). Augmented Reality. Mixing Digital with Real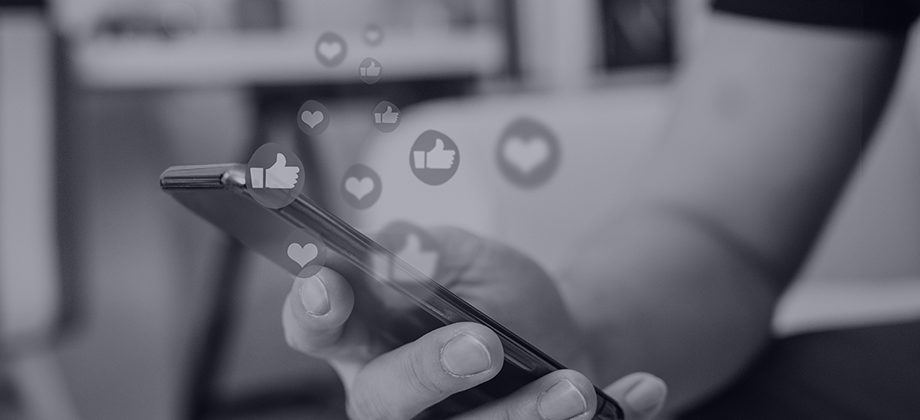 Digital Content Marketing
Reach out to new potential clients. Get your message delivered to wider audience. VUBE can provide you with integrated multi-layered consistent solutions that are tailored especially for you to be used across all digital platforms. Our specialists can offer you…
-Art Direction     – Community Management
-Graphic Design     – Social Networks Ads
-Photography     – Motion Graphics
– Copy Writing     – Videography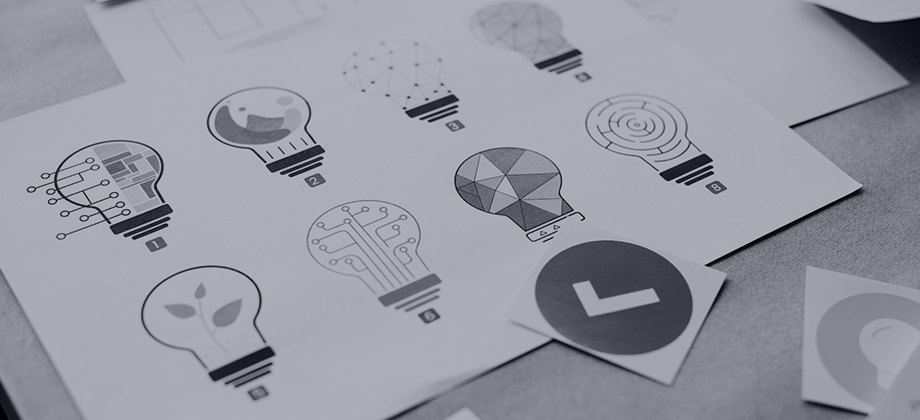 Branding and visual identity
Solid visual branding incredibly boosts sales, elevates a business and builds recognition and loyalty. It speaks to your client through consistent design, imagery and colour tone.  They make your brand stand out from other competing brands. Branding and Visual Identity: Having your own Visual Style and Unique Concept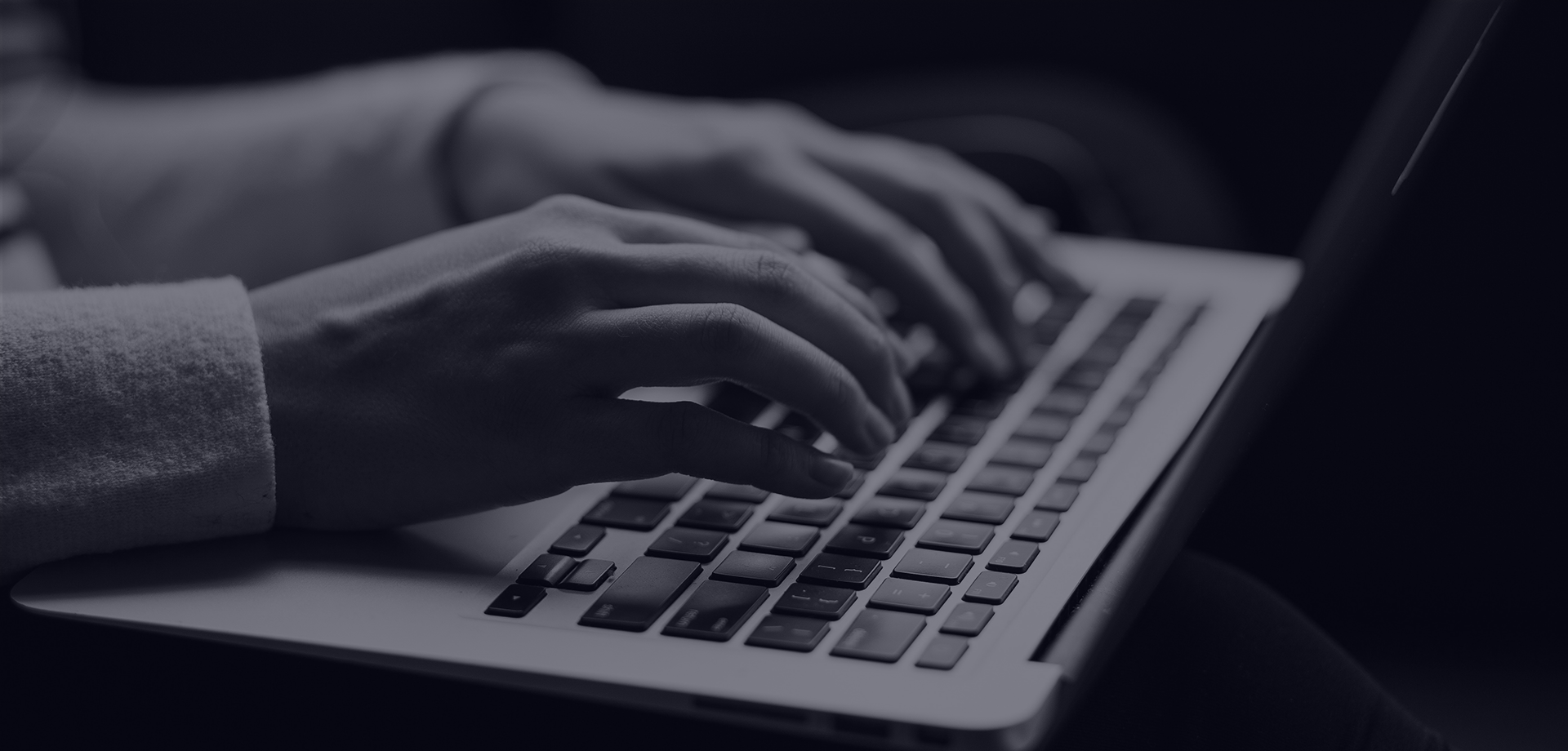 One of the most effective tools to reach your target audience is your website, and this website should be optimized to rank at the top of  search results, here comes Search Engine Optimization (SEO) to make your website found.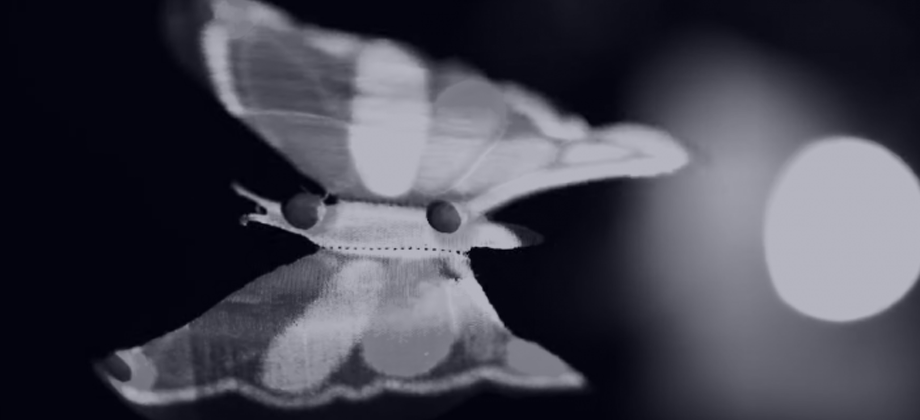 Hologram and Immersive Display
Tired of carrying your product to every sales meeting? Your product is too heavy or too valuable to move around? We have a solution for you. Leave your product behind because we can give it life and make it visibly interactive in its very same physical shape and colour.